Below is the very first blog that we ever posted for Double Takes Photography. It was also the first wedding we shot in 2013. Wow, I can't believe it has been a year! They are so happy and the Lord has truly blessed their marriage. They are expecting their first baby and we are so excited for them! Congrats to you two and Happy Anniversary!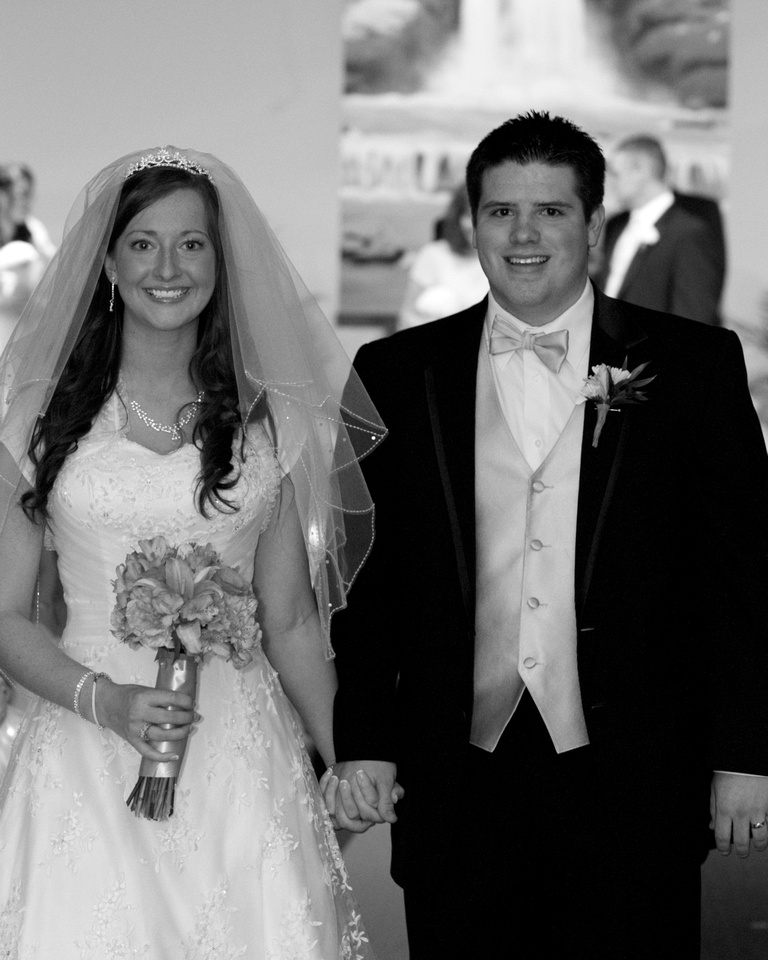 We would like to start by introducing you to Mr. and Mrs. Jacob Dunn! This is our very first blog! Please bear with us and we try to learn the ropes and jargon.
Last year Katie and Emily had the opportunity to take engagement photos of Jacob and Hannah. The weather was predicted to be horrible that day but with much prayer it actually turned out great! Some of their photos are posted in the engagement gallery.
We were honored to capture Jacob and Hannah's special wedding day. It could not have been a better day! The weather warmed up considerably for February. They chose to have their ceremony at Cornerstone Baptist Church in the evening. The ceremony was candlelit and just beautiful.
We have known Hannah since she was a little girl playing dress up. We have only known Jacob for a short time. They met, fell in love and now are beginning their life together. What a joy to see their very first kiss ever on their wedding day! What a testimony!
Three of us were able to capture many moments during the course of the day. Emily borrowed a camera so that she could pitch in. The wedding was not only beautiful but there were so many precious family moments. The Dunn and Price families were so easy and cooperative to work with. The groom's father just so happened to be his best man and Jacob's brothers were the groomsmen. One of his nephews was the ring bearer and the other was the junior groomsman. Hannah's sister was her matron of honor and three of the friends that she has grown up with filled in as her bridesmaids. Her nieces were the flower girl and junior bridesmaid. It was doubly officiated by Hannah's and Jacob's pastors.
What a joy it was to be a part of their special day and we can't wait to see what lies ahead in their lives. May God continue to bless them in every way! Congratulations Jacob and Hannah!
Here are just a few from their beautiful wedding! Please feel free to leave them a special message!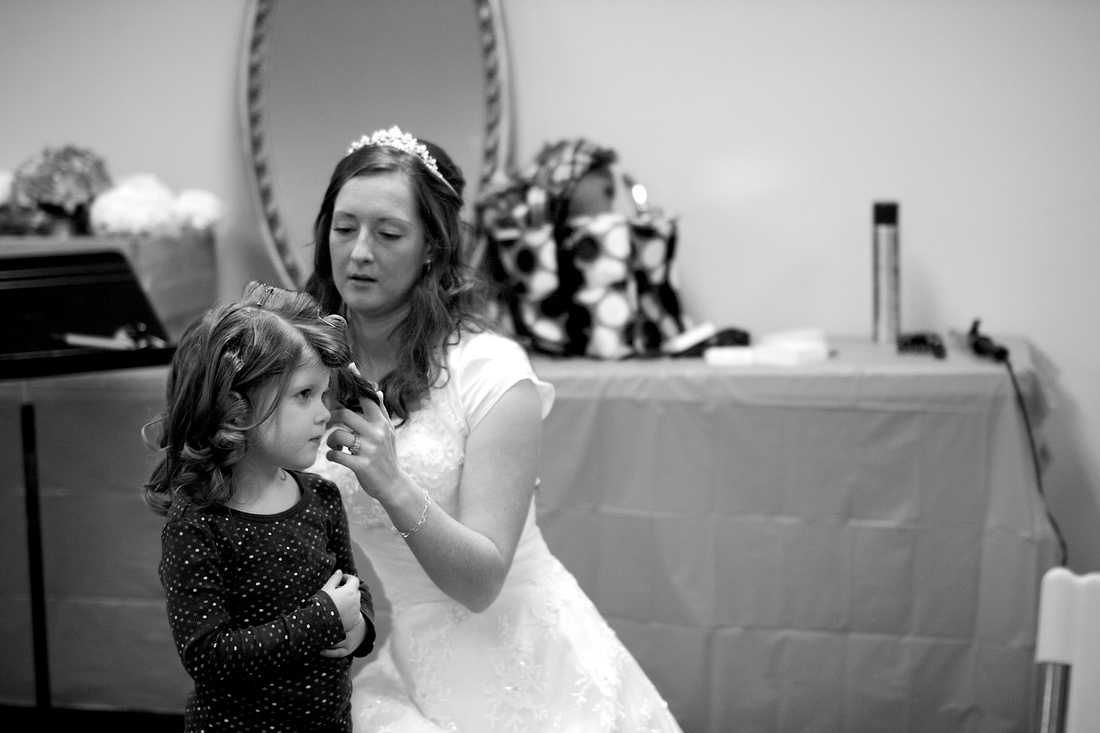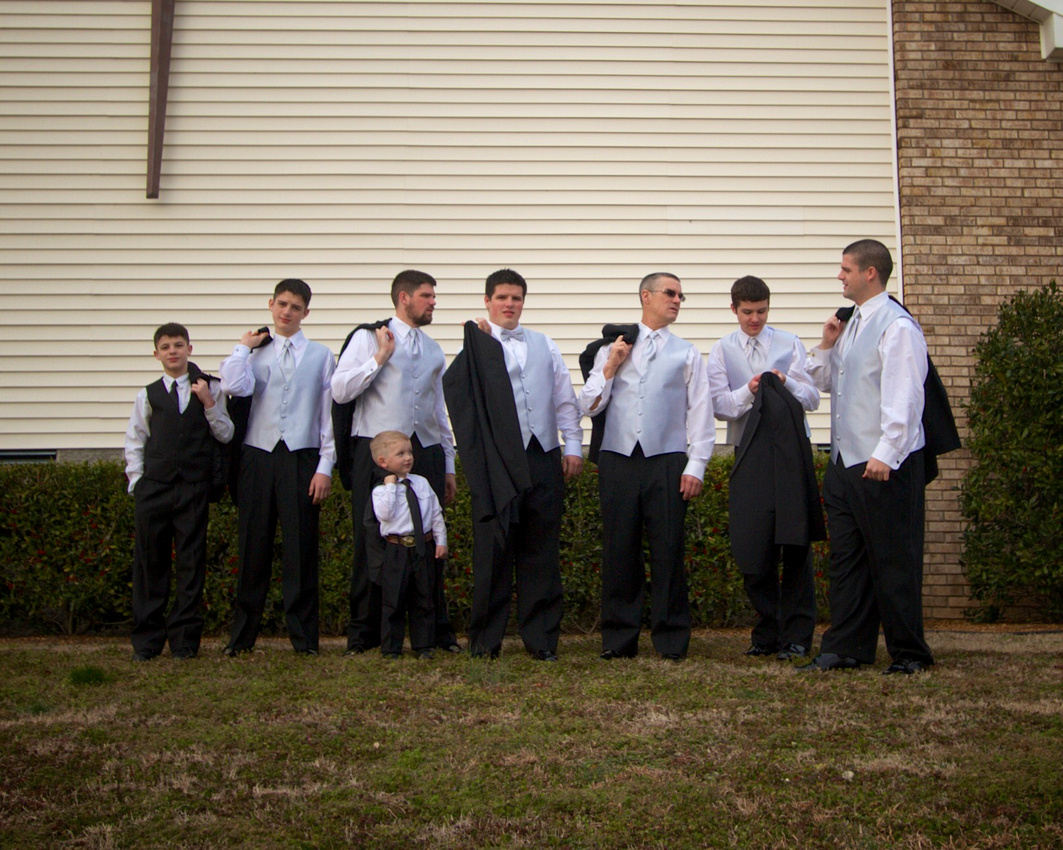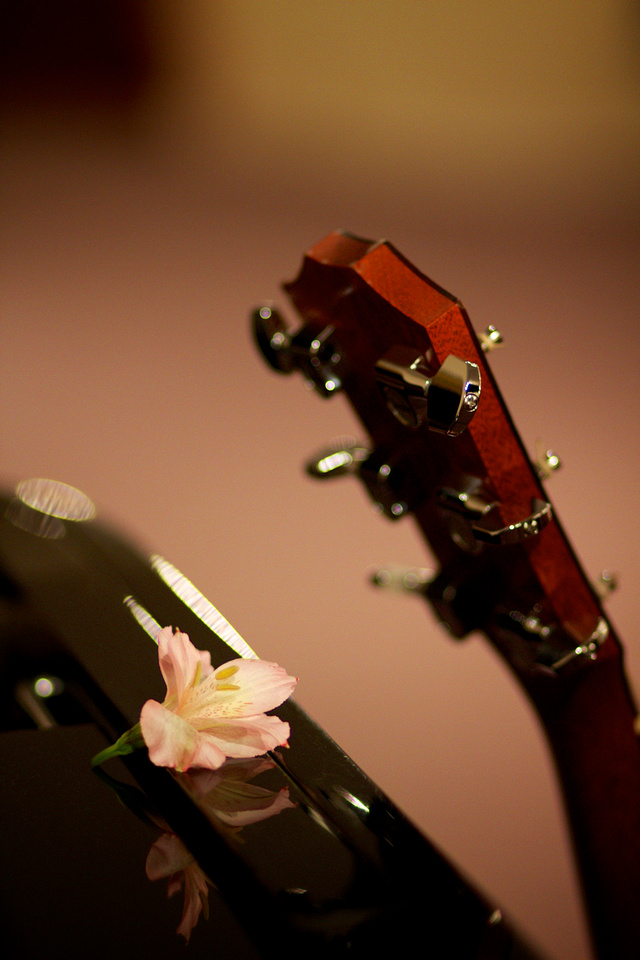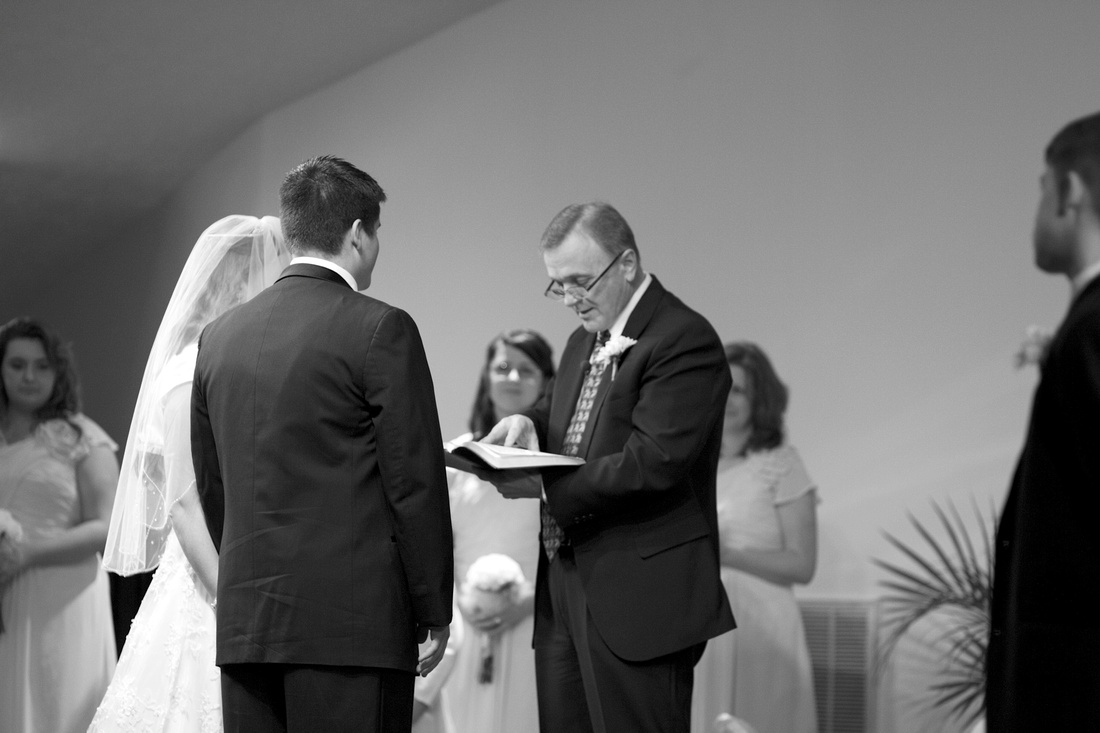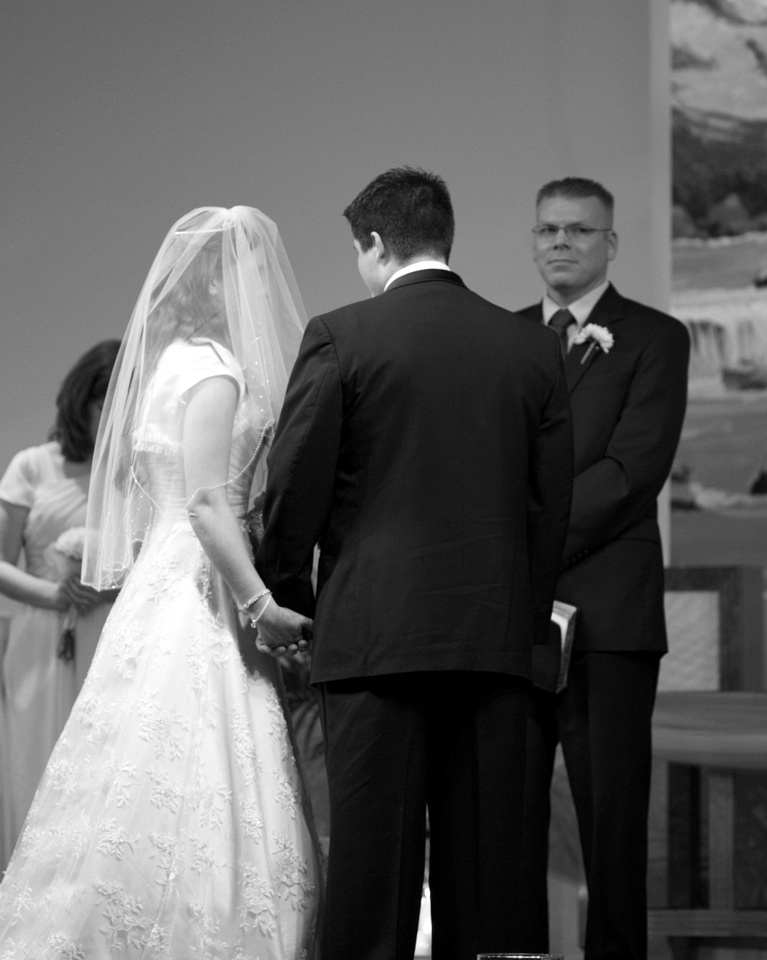 J