This Summer has been wild for us here at Double Takes. We have had a few shoots, and our main editing computer has been in the shop for over a month. We are still working edits, but hope to be caught up soon. We appreciate all of our customers patience during this time!!
Now on to some photos of the shoots we have been doing..
These are Senior Sessions that we did for the class of 2014. Can you believe that students have already started back for the 2014-2015 school year? With that being said, it is a perfect time to start planning ahead and booking Senior pictures for the 2015 Graduates. We would be happy to do photos here at the end of Summer, and even in the Fall for any of the class of 2015. I love lifestyle photography for Senior shoots! I wish I would have done some like this instead of the posed, harsh light ones I had made in the school cafeteria, but that was 10 years ago!! Guess I am showing my age...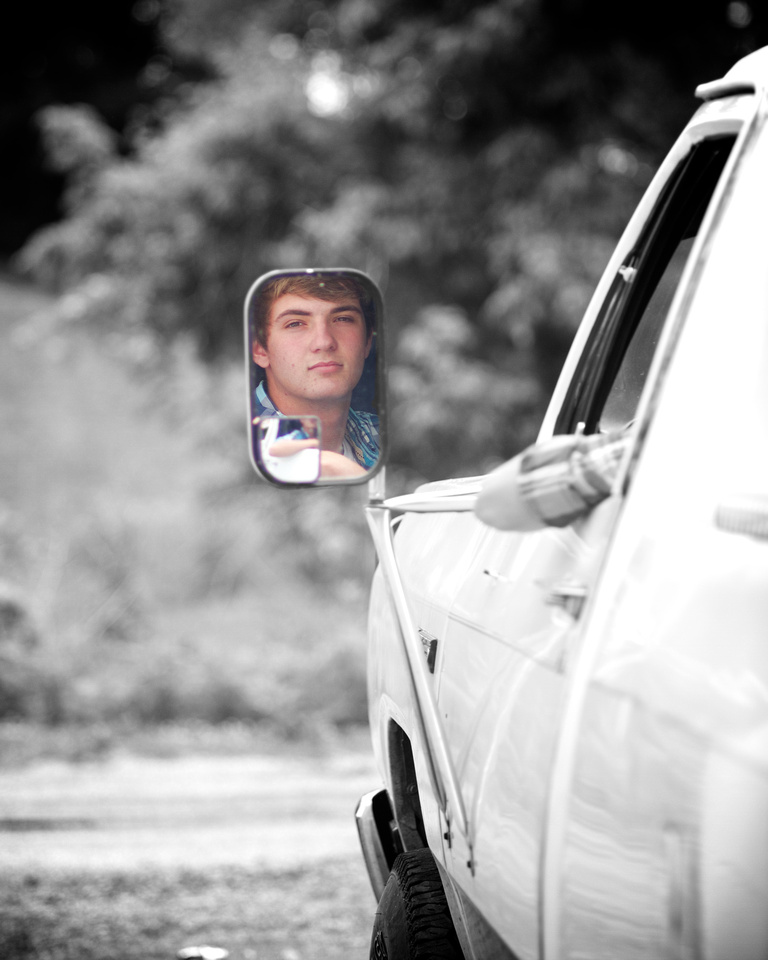 We also did a sweet little family during the Summer. These boys were so full of energy and excitement, just like any little boy! It is so fun to watch families interact with one another, and give you the opportunity to capture it on film. I love my job....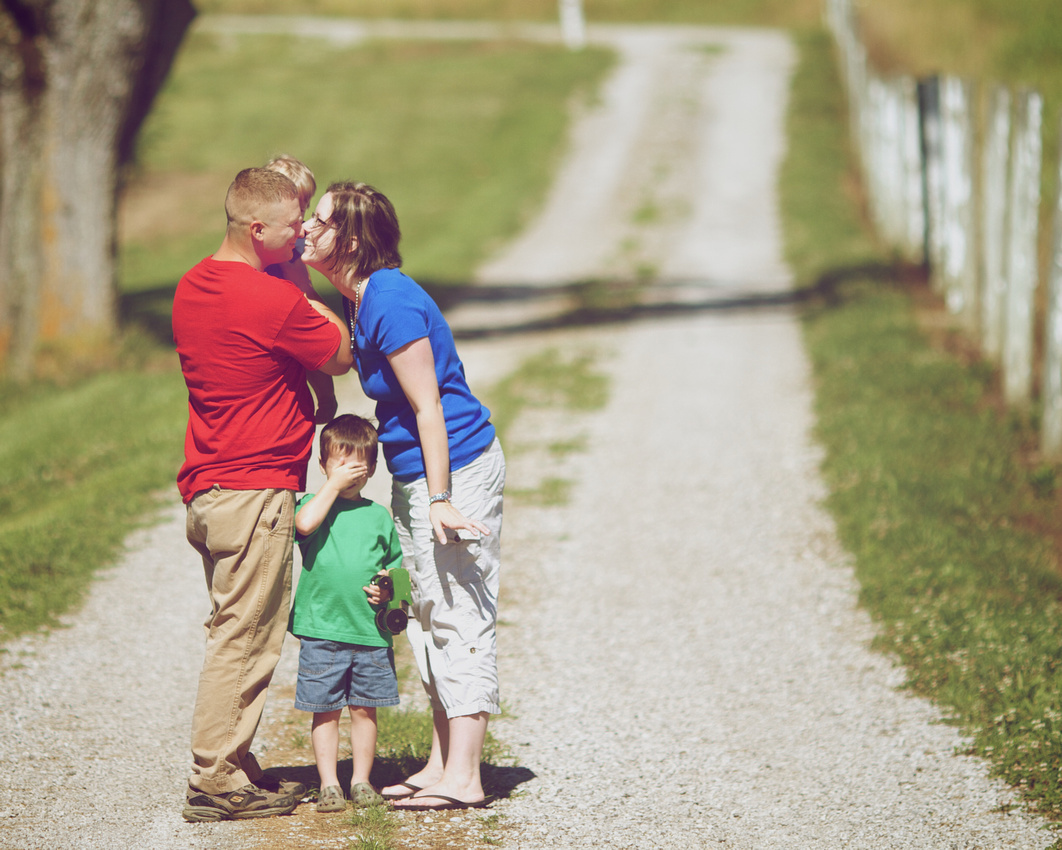 Now on to an engagement Session. It was warm during this session, but I have to say that the couple was very cooperative. Even with the hot weather, we had a good time. They look so in love don't they...
Now these pictures are from Tyler's 1st Birthday party, I know his birthday was in December, but better late than never right?? I have to say I was so happy to have another photographer to take these pictures. I love taking pictures, but I also enjoyed being able to be up front and center to celebrate his day with him. Yes we can do a party or event for anyone....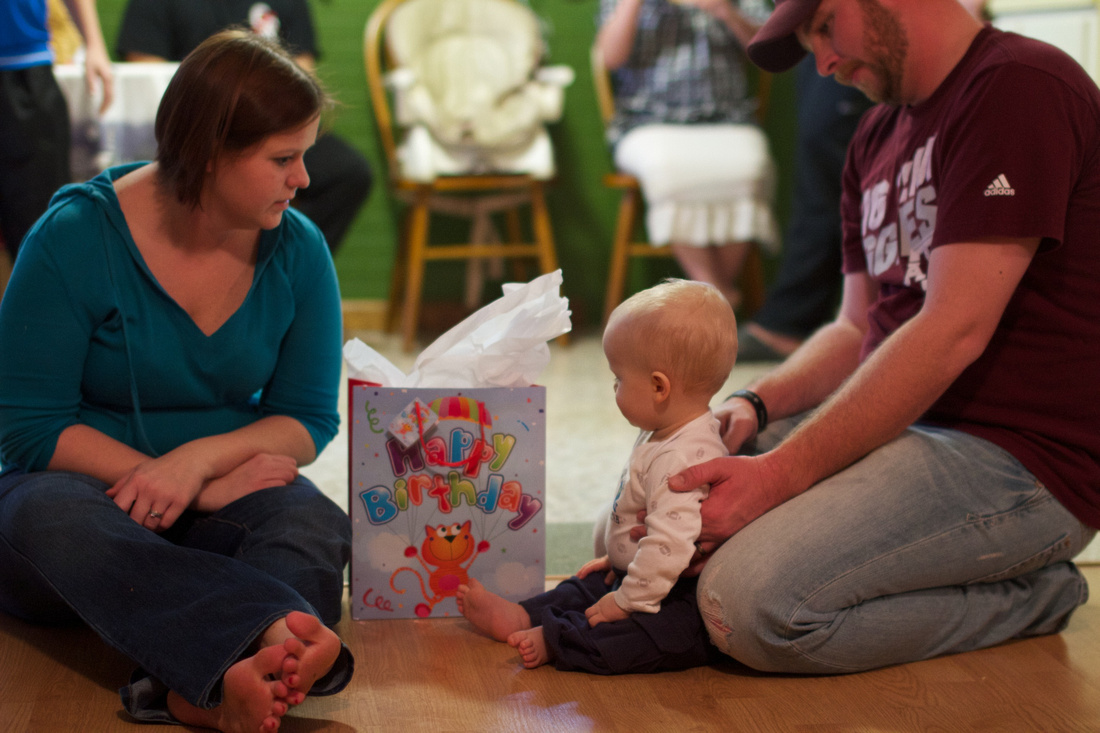 And last but not least, Christmas pictures!! It is time to start thinking about Christmas, and yes I know it is only August. I think it is better to be ahead of the game, and get them done. Last year I was running to the store in the cold to get them completed to get mailed quick enough for Christmas...never fun! Also if you do them early you beat the cold, and can have them made outdoors without freezing to death! You can see the excitement in these guys eyes...ready for Christmas!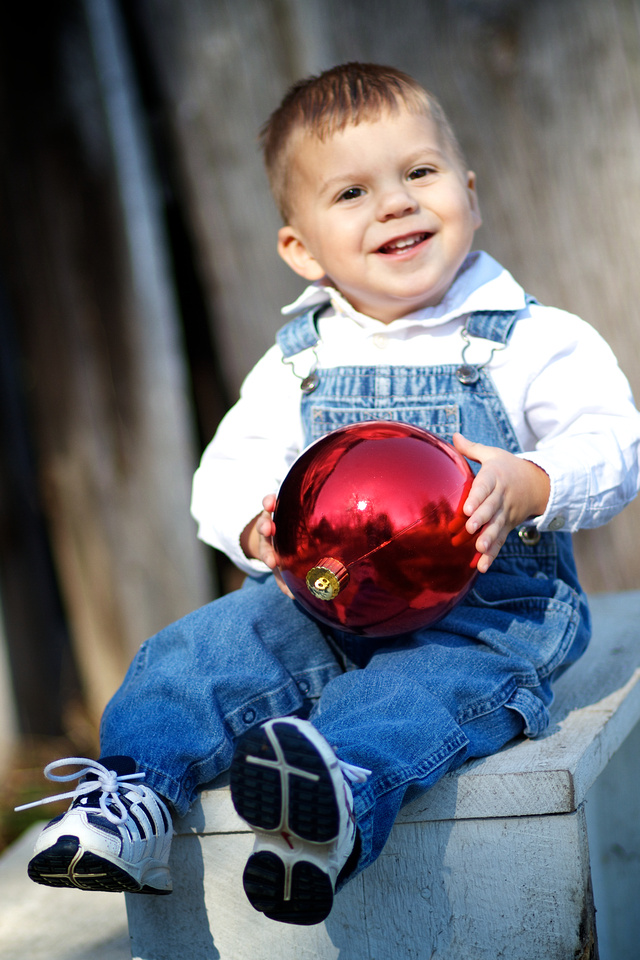 We appreciate all of our customers that choose us to capture their precious memories! We also appreciate everyone who takes the time to look at our blog, photos, and website. If you like what you see we would be happy for you to leave feedback on our guestbook page! We love hearing from people, and we love our job! We also will be happy to do photos for you and your family. I feel like we are reasonably priced, because we understand that sometimes taking pictures can be the last thing on the list. We also know that if you don't take pictures now the time will have passed. If anyone is interested in prices or booking a shoot please let us know!!
Until Next Time,
Kim Hoot