We have had the opportunity to capture a best friend session recently. Hannah Smith, Diana Phillips, Grace Hubbard, and Amy Ralph have been best friends pretty much their whole life. They grew up together at Cornerstone Baptist Church in Carthage, TN. As you grow in life it is great to have amazing friends that attend your church, and help each other in your walk with God.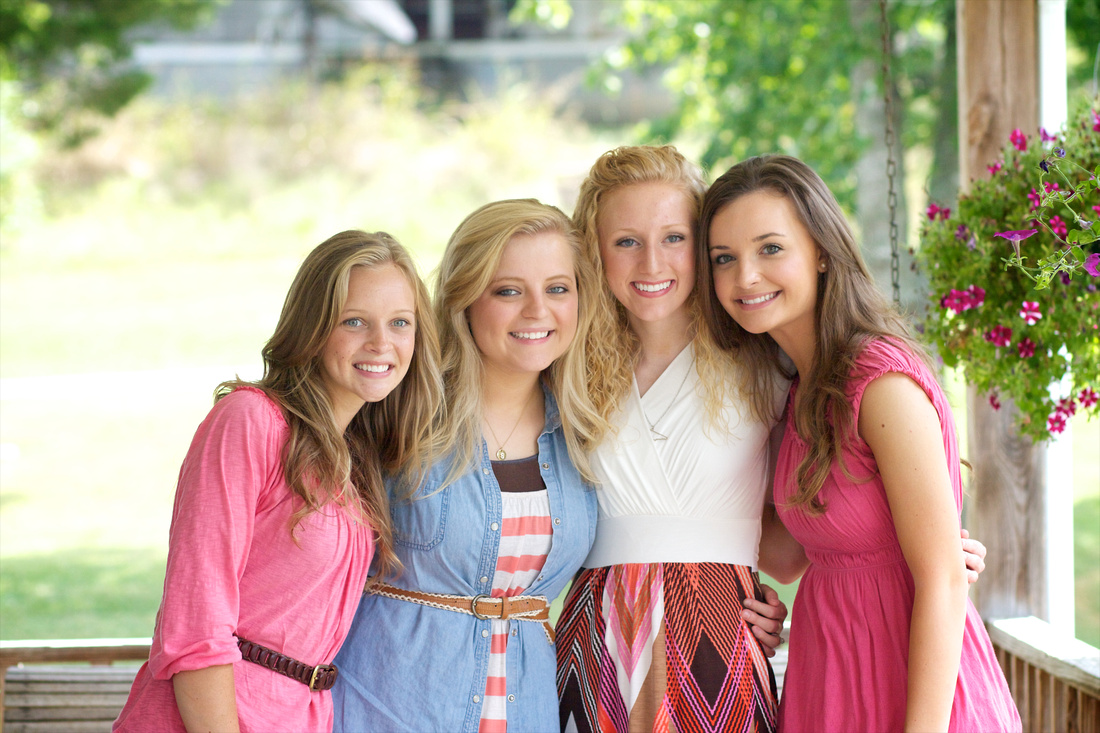 From left to right are Amy, Hannah, Diana, and Grace. We have had the privilege to know all of these girls from our church, not to mention that Diana is dating Ben. Everyone always told me that you can count your friends on one hand, and these girls are the best of friends.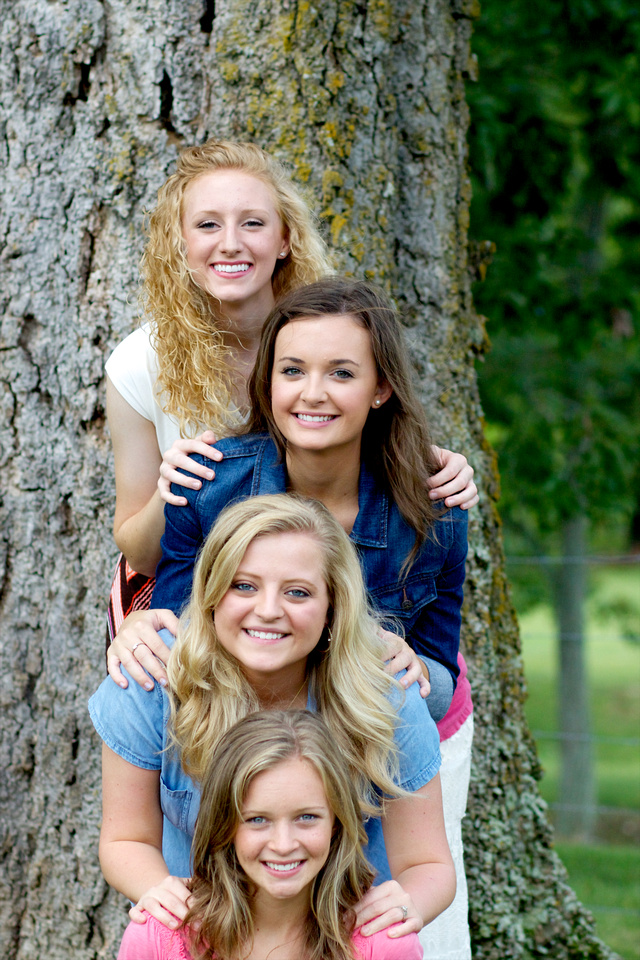 Even though some of your friends will go to different states, or just get busy with life you will always have the comfort to pick back up where you left off as if they never left. Friendship is such a close bond, you share everything with your best friend, and it is no different with these girls.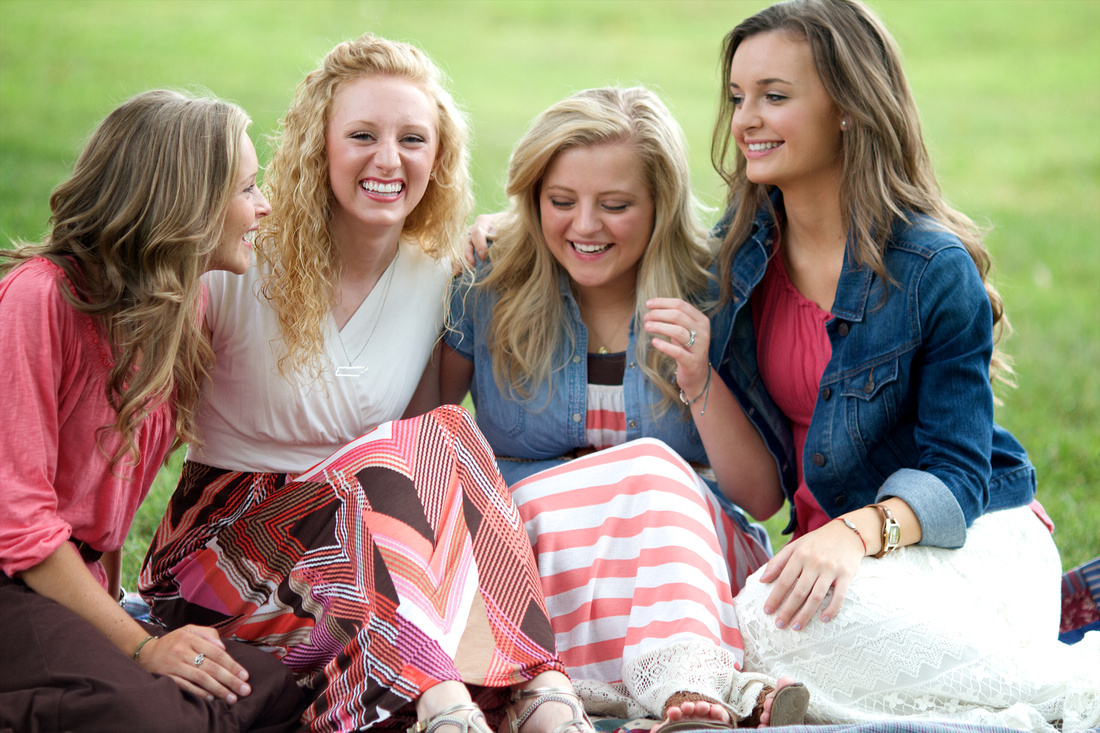 Your friends know your secrets, know your every whim, and they just get you. A friend is always someone you can turn to when life is getting you down. These girls are now starting their own lives, and venturing out into the world. Diana is now in another town attending college, Hannah is married and expecting her first child.
Capturing friends is like capturing a family. Especially when they have known each other as long as these girls have.
We wish these girls the best of luck, as they go their own ways.
At Double Takes we love to capture any kind of moments with your friends, family, church family. We also do special events such as weddings, birthdays, and Church gatherings. We love our jobs, and we love to capture special moments for people to hold on to for a lifetime. Let us know if we can capture any moments for you. We appreciate business, and we love being around others as they interact.
So long,
Kim Hoot