Spring is a great time of year! We love doing photo shoots during this time since the weather is starting to get warmer, and the flowers are starting to bloom.
Mother's Day is approaching fast, and the perfect gift is a "Mommy and Me Session". We did a mommy and me session last year for a family at our church, and it was so much fun. We like to get pictures of the children just interacting with their mom. Children have such a special connection with their mothers, and that is easy to see in the pictures.
It is also a perfect time to start thinking about Fathers Day, and pictures with Daddy. A little boy grows up trying to be just like Daddy, and what is more special than a father with his son. Of course I am a little partial to this father/son combo!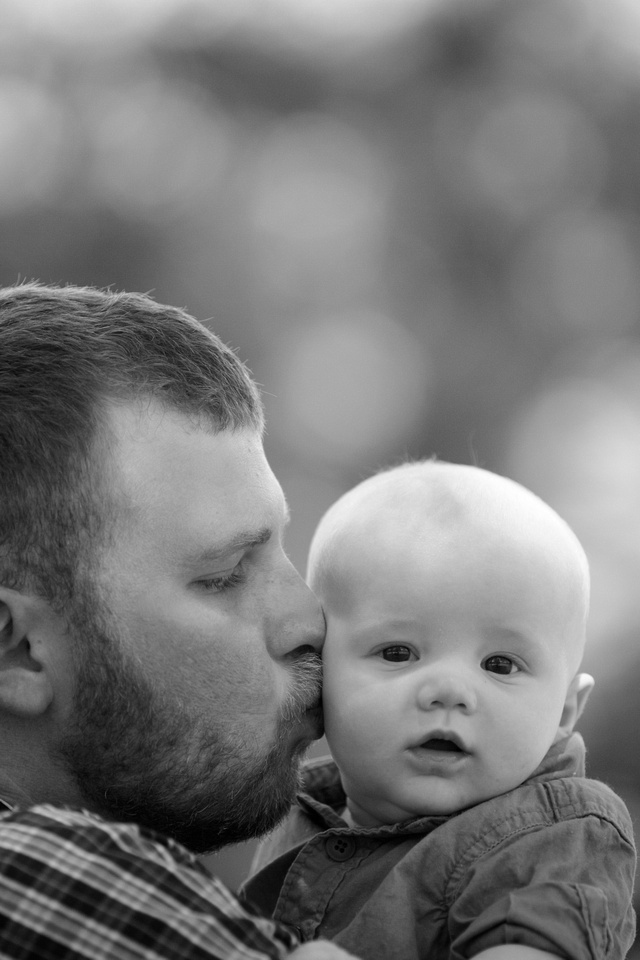 Family pictures are good any time of year. I suggest doing family pictures as often as possible. It is amazing to look back, and see how much your family has changed from photo to photo. I look at these pictures, and think how small my bundle of joy was at that time, and how I miss that tiny little guy!
I am sure in a few months Libby's mommy will look at these pictures, and think where has the time gone! They grow up so fast, and it seems that they change every day at this age. Just look at those little cheeks squished between mommy and daddy kisses! So precious and full of life!
And finally Senior Sessions! We have been busy doing senior sessions for many of the class of 2014. Senior Sessions are so much fun. You look at this young person on their way to exiting high school, and entering the world. They have the world at their fingertips, and are so eager to find themselves as adults, just waiting to see what God has in store for their lives.
Now for a little bit about what has been going on with us here at Double Takes. Most of the Hoots were in Texas for two weeks for a vacation, and to spend time with family. I call it a vacation but while they were away they did two weddings, a senior shoot, and a family session. Double Takes has been busy, busy, busy. I held the fort down here in Tennessee, while Stacy, Katie, Emily, and Vivy were working on capturing precious memories with family and friends. We are still in the process of getting those photos edited, delivered, and posted. Keep checking back to get a look at those pictures!
We have several upcoming shoots in the next week or two, but we would love to capture some memories for you! We so enjoy spending time with families just capturing their moments.
Kim Hoot